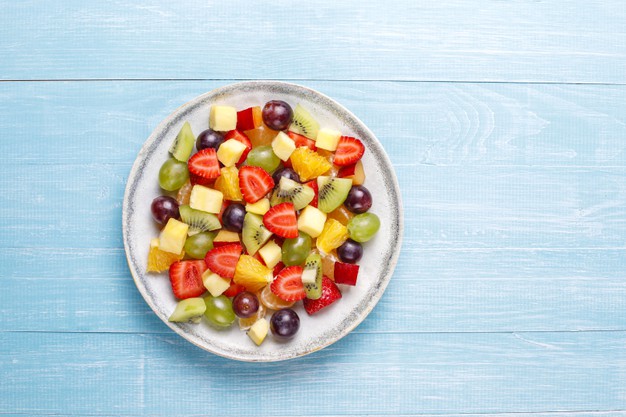 When talking about rich sources of vitamin C, people often think of sour things, but this is not the case at all. For most people who have health problems such as gas and indigestion from sour things, there are some fruits and vegetables that contain vitamin-C but they are not sour. Vitamin-C is one of the essential nutrients for the body. Eating foods rich in vitamin-C helps in maintaining good eyesight and can protect the eyes from cataracts. Studies have found that things rich in vitamin C can increase immunity. Also, they can greatly reduce the risk of cancer and heart diseases. So, here see below some Non-Citrus Vitamin C Foods. See this below…
(Also Read:30 Best Foods For Anemia Patients Should Include To Diet)

Non-Citrus Vitamin C Foods:
A study found that having more vitamin C can increase blood antioxidant levels by up to 30%, which helps fight inflammation in the body. While we all have heard that lemons, oranges, tangerines, and other sour foods are rich in vitamin C, but there are also fruits and vegetables that are not sour but give vitamin-C. Let us know about fruits and vegetables that increase immunity…
(Also Read: Foods To Eat To Be Safe From Corona Virus)
1. Broccoli:

Non-Citrus Vitamin C Foods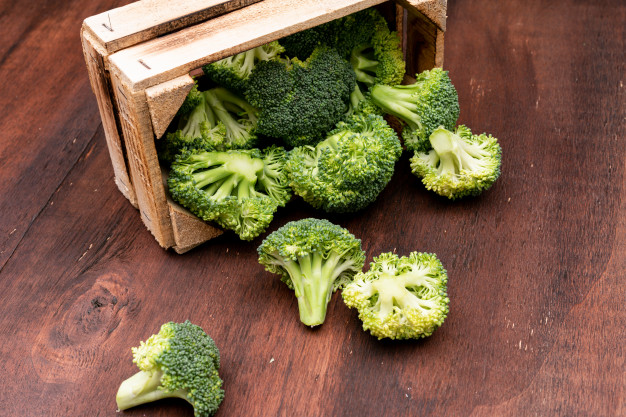 Eating half a cup of cooked broccoli gives the body 51 mg of vitamin-C and is also not sour in taste. Broccoli is a great source of vitamins K and C as well as it is a good source of folate (folic acid) and also provides potassium and fiber to the body. Vitamin C – Creates collagen, which forms body tissues and bone. It also helps in healing wounds. Vitamin C is a powerful antioxidant that protects the body from free radical damage.
2. Potato:

Non-Citrus Vitamin C Foods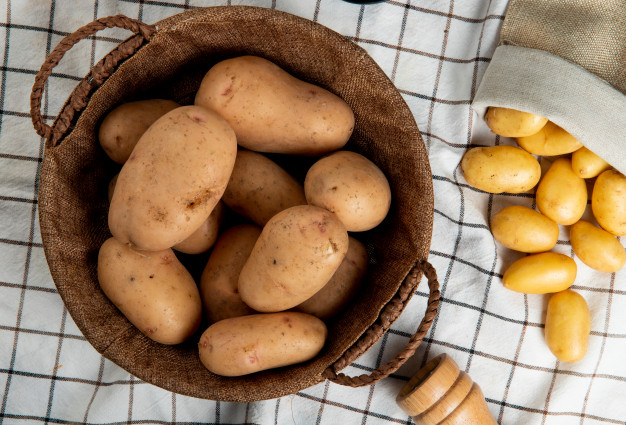 This vegetable is a rich source of vitamin C. This vitamin acts as an antioxidant in potatoes and prevents cell damage. Potatoes also contain a good amount of fiber, potassium, vitamin C and vitamin B6, etc. It helps improve heart health by lowering cholesterol. At the same time, potato fiber helps in reducing the amount of cholesterol in the blood, which reduces the risk of heart disease.
(Also Read: 18 Top Sex Drive Foods To Boost Sex Life)
3. Papaya:

Non-Citrus Vitamin C Foods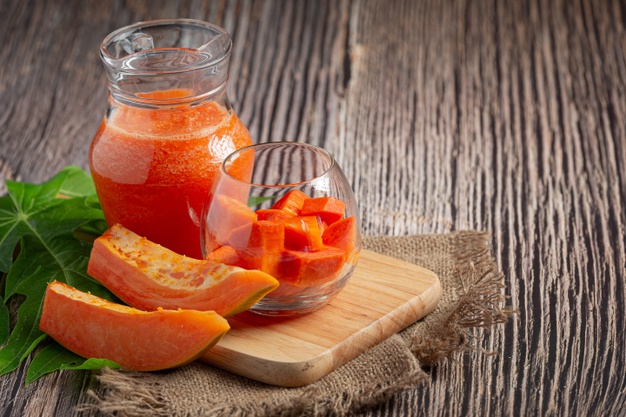 The body gets 87 mg of vitamin C by eating papaya. According to a study published in the journal, it is beneficial for the health of people suffering from Alzheimer's. It helps in reducing inflammation and stress in the body. It also reduces cholesterol. Papaya is rich in fiber, vitamin C, and antioxidants that prevent the formation of cholesterol in your arteries. Also, it helps in losing weight. While it increases immunity, it is also good for diabetics.
4. Paprika:

Non-Citrus Vitamin C Foods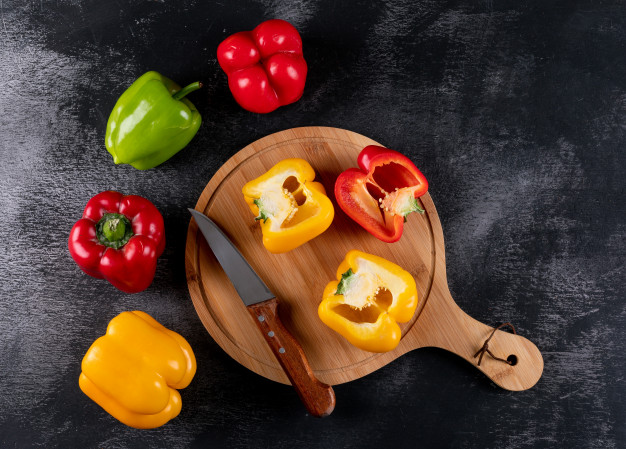 If you think citrus fruits have the highest vitamin C in any fruit or vegetable, think again. Paprika contains twice as much vitamin C as citrus. They are also a rich source of beta carotene. In addition to boosting your immunity, vitamin C can help maintain healthy skin. Beta carotene also helps to keep your eyes and skin healthy.
(Also Read: Best Anti Aging Foods For Women)
5. Strawberry:

Non-Citrus Vitamin C Foods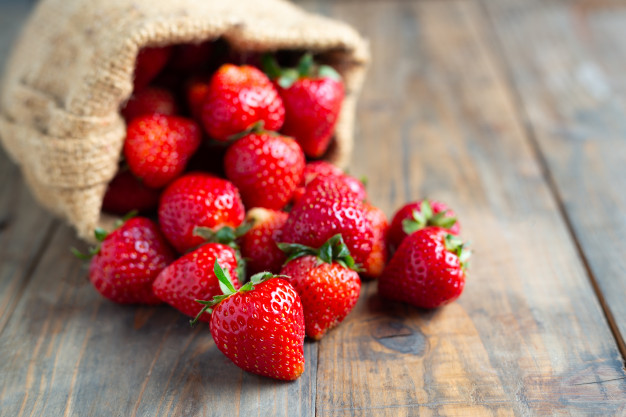 It is one of the red, juicy fruits that are loaded with vitamin-C. These are a healthy mixture of manganese, flavonoids, and other useful antioxidants. A study by Oklahoma State University in the United States found that volunteers are given freeze-dried strawberries daily. In such a situation, the consumption of strawberries daily reduces the risk of heart diseases. At the same time, the level of bad cholesterol in his body also decreased.
6. Guava:

Non-Citrus Vitamin C Foods
Many people eat guava for its delicious taste. Guava also has high vitamin C content and according to research, people who eat 400 grams of guava daily have lower blood pressure and lower cholesterol levels. is. Vitamin C is also called ascorbic acid, which enhances our immunity to fight the common cold, allergies, and flu.
(Also Read: Immunity Booster Drinks To Increase Immunity)
7. Spinach:

Non-Citrus Vitamin C Foods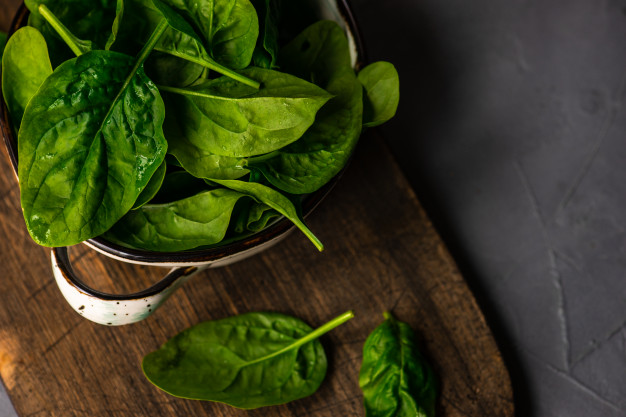 Spinach also plays an important role in strengthening the immune system. At the same time, when talking about vitamin-C, there is definitely a mention of spinach there too. Actually, spinach is also counted as one of the best vitamin-C foods. This is the reason that this green leafy vegetable is definitely used by many people to eat.
8. Kale:

Non-Citrus Vitamin C Foods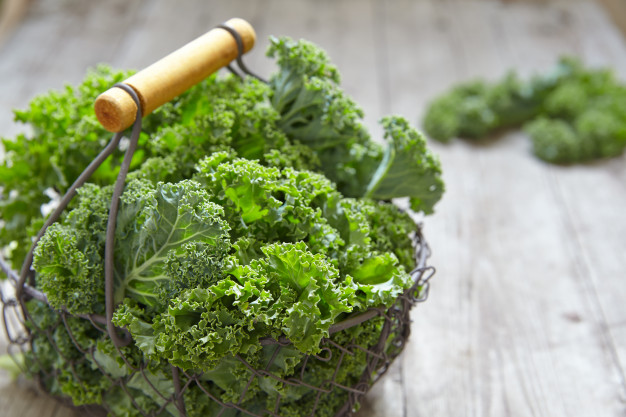 Kale, considered to be good in nutritional properties, looks like spinach in dark green color but its structure is completely different from spinach. At the same time, in the case of vitamin-C, the quantity of vitamin-C is found in the banana even more than spinach. You can also drink it as a bedtime drink or as a smoothie.
(Also Read: Healthy Vegetables For Diabetes Patients)
9. Kiwi:

Non-Citrus Vitamin C Foods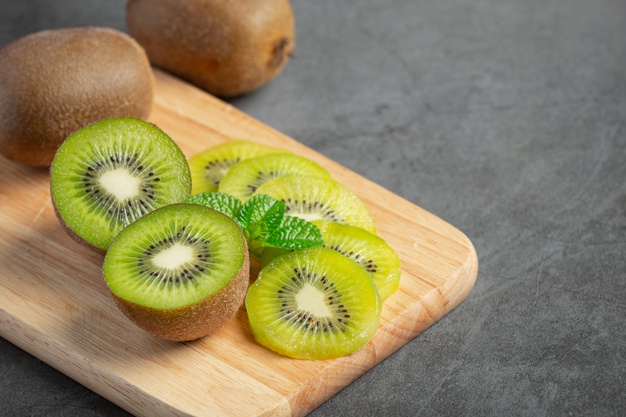 Kiwi is a fruit that you get in every season. The immunity booster possesses the properties as well or supplies many types of nutrients to the body. If we talk about good pure vitamin-C foods, then the name of Kiwi is definitely counted in that too. You can buy this fruit from any fruit shop and can also consume it regularly.
10. Gooseberry:

Non-Citrus Vitamin C Foods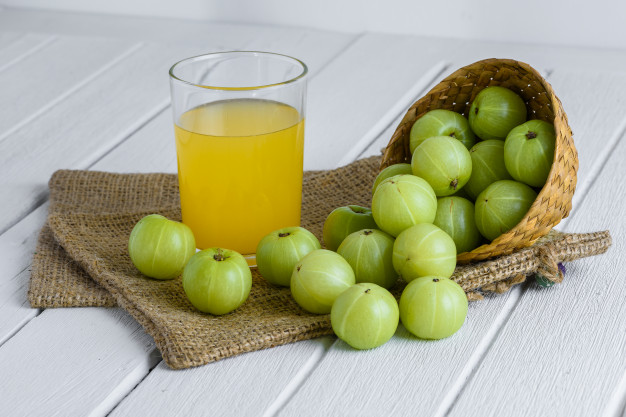 Amla is found mostly in India, Bangladesh, Sri Lanka, Africa, and European countries. It is light in color and sour in taste. According to Ayurveda, amla has many health benefits. It contains a high amount of Vitamin C. There is 27.7 mg of vitamin C in 100 grams of gooseberry. It is rich in vitamin A, potassium, omega 3 fatty acids, and fiber. You can also eat this fruit raw. Take this fruit two to three times daily throughout the day. Apart from this, you can drink Amla juice or can also pickle it.
(Also Read: Which Are The Best Foods For Period?)
11. Green Chilly: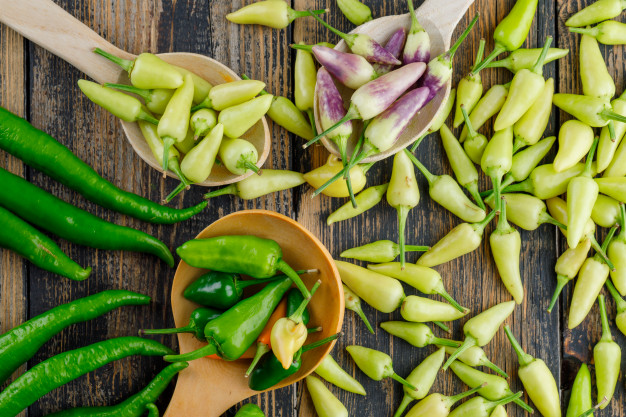 You might be surprised to know, but a lot of vitamin C is also found in green chilies. You get about 242mg of vitamin C from just 100 grams of green chilies. Not only this, if you also eat a green chili, then you will get 109 mg of vitamin C.
12. Lychee: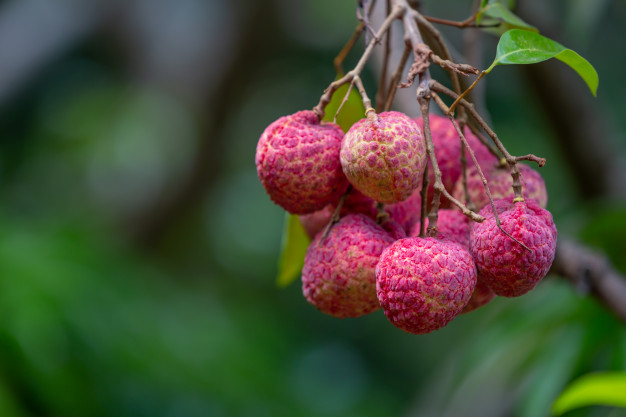 Lychees are one of the many fruits rich in vitamin C. Potassium is also found in them. It is also used in detox drinks.
13. Mango: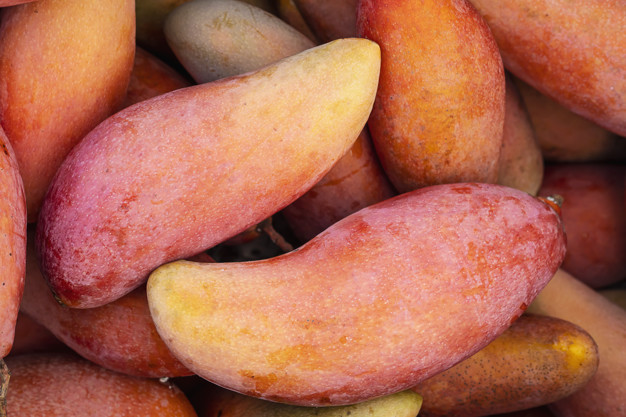 'King of fruits' is a high source of mango calories. It is also a source of vitamin C, fiber, and minerals.
(Also Read: 15 Winter Foods For Immunity Boosting)
14. Grapes: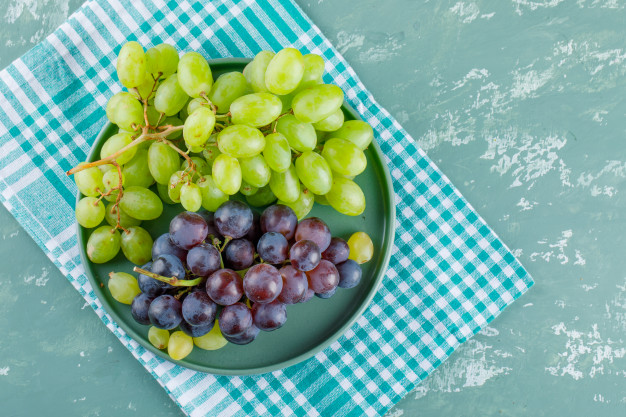 Very few people know that vitamin C is also found in plenty of grapes. By the way, in addition to vitamin C, it is rich in fiber, vitamin E, and K. If it is included in the diet, it gives a lot of relief in TB, cancer, and blood disorders.
15. Cabbage: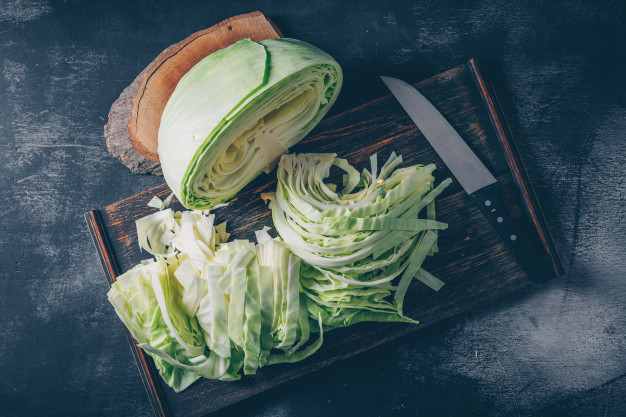 Cabbage is rich in vitamin C. 100 grams of cabbage contains 36.6 mg of vitamin C. Cabbage helps fight cancer and also cures heart disease. Red leaf cabbage contains many nutrients such as vitamin A, fiber, etc. 100 grams of red cabbage contains 57 mg of vitamin C. Also, the amount of calories in it is also low. You can eat cabbage mixed with lettuce and soup. You can also prepare its vegetable as well.
(Also Read: Indian Herbs And Spices To Boost Immunity)
Conclusion:
In this article, you have learned about those Non-Citrus Vitamin C Foods. Vitamin C has special importance in the fruit and vegetable that increase immunity. So, add more vitamin c to your diet.
(Also Read: 21 Best And Effective Foods For Glowing Skin)