Hygiene means the way to stay healthy. It is not only important for physical but also mental health, because it directly affects your mind and brain. By ignoring it, on one hand, you may face physical problems, on the other hand, you can also fall prey to some contagious disease. Keeping in mind some basic hygiene, you can take care of your own as well as your health. We the family of "Intimate Hygine" welcomes you to join our family to get answers of your all secret hygienic questions…
By taking care of personal hygiene, we can save ourselves as well as others from getting sick. For good health, perform all your hygiene activities that work from morning to evening in every sincerity.
Hygiene is essential for staying healthy. Home is the place where our family lives. In order to keep all the family members happy and healthy, we should keep our house and surroundings clean. For the importance of cleanliness and cleanliness of our house, we should take care of the following points.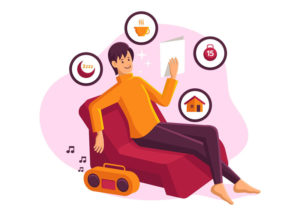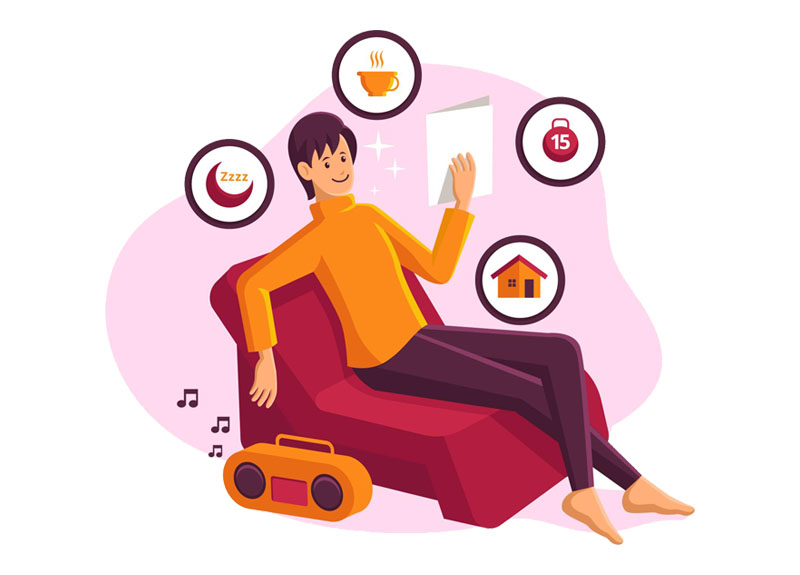 Hygiene is also a secret of good health. This is not a course but a habit that you should include in your life. No one should have to explain how important it is to take care of personal hygiene. Despite this, people often need to tell minor things. You should never interrupt any hygiene, so you must know how to maintain personal hygiene.
Coming to the point of hygiene many people are not comfortable about asking hygiene, their personal relationship. That's why we "Intimate Hygine" is here to answer your all questions that you are not comfortable to ask about.
So, Stay Well
Stay Hygienic…
Sri Sathya Sai Baba
"Keep your own house and its surroundings pure and clean. This hygiene will keep you healthy and benefit your worldly life."
Mallory Ortberg
"There has to be some kind of personal hygiene bar that a person needs to clear in order for a relationship to be successful."
Manushi Chhillar
"Health and hygiene are a basic personal need for all."