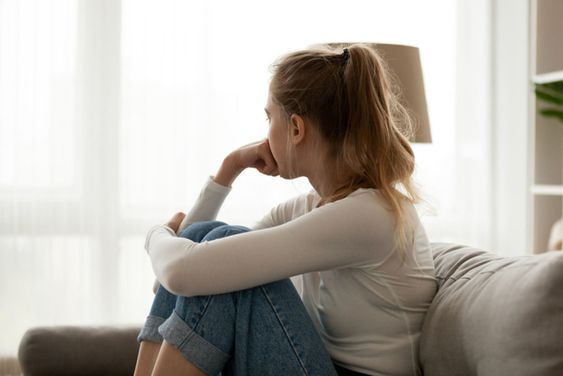 Medical abortion means women who wish to abort, eradicate unwanted pregnancy or not to have a child through a pill, through a miscarriage, the fetus is ejected from the uterus due to which pregnancy does not progress. There are usually many ways to get an abortion but it depends on how many days or weeks your pregnancy is. In this article, we are going to tell about medical abortion and how to use abortion pill.
In this article, you will learn how to do abortion (medical abortion) by pill, safe abortion time frame, law, how to use an abortion kit at home, side effects of the abortion pill, what to do after abortion, monthly after abortion Religion, regarding symptoms of incomplete, unsuccessful abortion or half abortion.
(Also Read: Can You Get Pregnant While Having Sex On Your Period?)
Medical Abortion Steps:

Abortion Pill
Abortion by medical abortion or pill is completed in several stages. If you want, you can easily do an abortion by pill at home, but if you have any fear or doubt, then you should go to the doctor and get a medical abortion. Abortion by pill usually requires taking two drugs called mifepristone and misoprostol.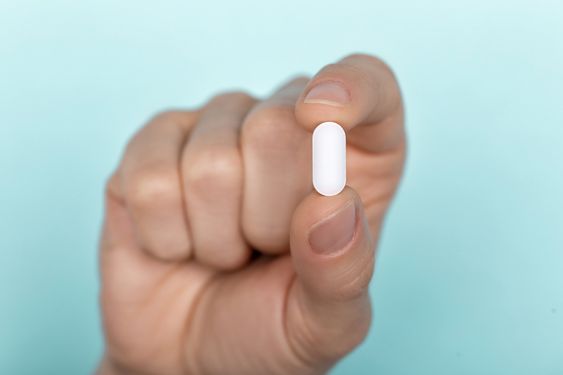 How To Use Mifepristone And Misoprostol: Abortion Pill
The nurse first feeds you a medicine called mifepristone to perform a medical abortion. A hormone called progesterone has a role in enhancing pregnancy and this is why the fetus develops in the womb. A drug called mifepristone blocks progesterone in the body. Some women immediately start vomiting and bleed after taking mifepristone, although not everyone does. The nurse or doctor then gives antibiotics to prevent infection.
After this, the doctor gives the woman to take another medicine i.e. Misoprostol. This medicine is eaten within six to 48 hours of taking the first drug, ie mifepristone, so you can eat this medicine at home as well. After taking Misoprostol, the uterus shrinks and ejects the embryonic and uterine lining tissue. During this period, there are severe spasms and bleeding in the body and everything comes out from the uterus. It is much heavier than the normal period and has severe pain. Abortion Pill
Most women usually start bleeding and cramping one to four hours after taking the second pill, and large clots of blood come out through the vagina, and pieces of tissue may also come out. This clearly means that your abortion was successful. However, bleeding and body cramps and pain persist for several hours. When the bleeding stops, even after this, light blood comes out from the woman's vagina for a day or two. Abortion Pill
(Also Read: How Does The Menstruation Cycle Works?)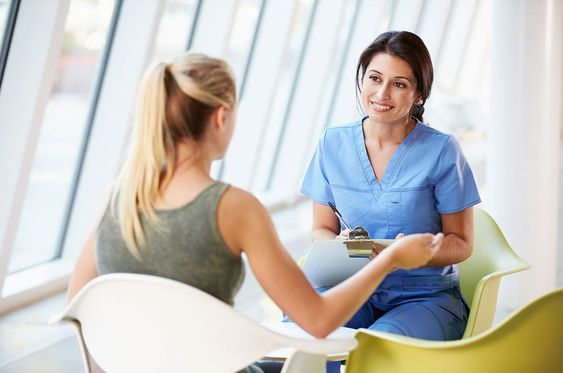 When Can You Use Abortion Pill: 
Pregnancy time is usually associated with the first day of the last menstrual period. So from the first day of the last period to get an abortion done by the pill, if your pregnancy has been 70 days or ten weeks from now, then you can easily abort the pill at home. But if you have had more than one day of pregnancy, then you should go to the doctor's clinic and get an abortion done.
In fact, medical abortion is done during pregnancy of eight to ten weeks. During this period, abortion is considered safe and in most cases, it is completely successful. But if there is a pregnancy for more than ten weeks, the surgical procedure is performed to perform an abortion. Abortion Pill
Side Effects Of Abortion Pills:
To get a medical abortion, a woman has to eat two types of pills after which she has an abortion. Let us know what harm is caused by these pills. 
Intense Pain: Abortion Pill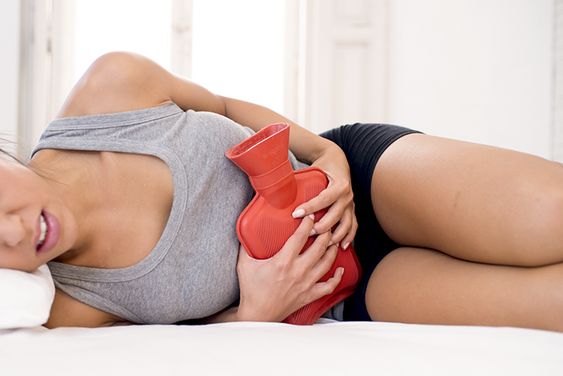 After eating pills for abortion there is intense pain around the stomach and pelvic region. This pain is not common and is more intense than the pain during menstruation. Apart from this, there is also a sharp pain in the waist. Separate analgesics have to be taken to cure it. Abortion Pill
(Also Read: What Is Your Vaginal Discharge Saying About Your Health?)
Prolonged Bleeding: Abortion Pill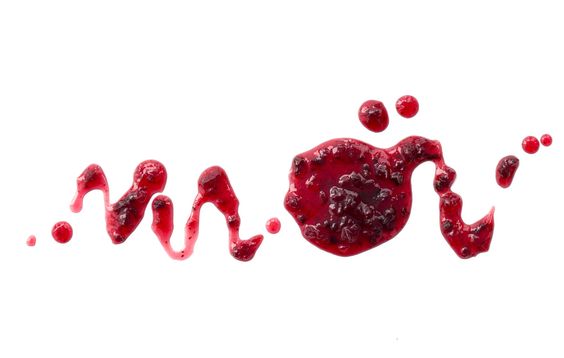 After taking abortion pills, the production of progesterone stops, and the fetus comes out of the uterus. Due to which the woman starts bleeding too much and she can also get upset. During bleeding, large clots of blood come out and there can be a lack of blood in the woman's body.
Diarrhea:

Abortion Pill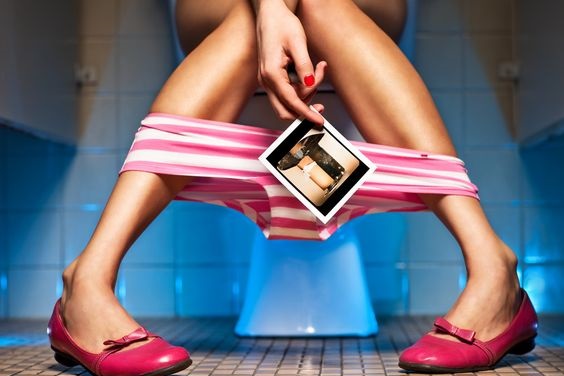 It can have a bad effect on the intestine after eating abortion pills, which can cause stomach cramps and you may have diarrhea. In some cases, the side effects of abortion pills are very dangerous and the woman may have very severe diarrhea. Abortion Pill
Vomiting:

Abortion Pill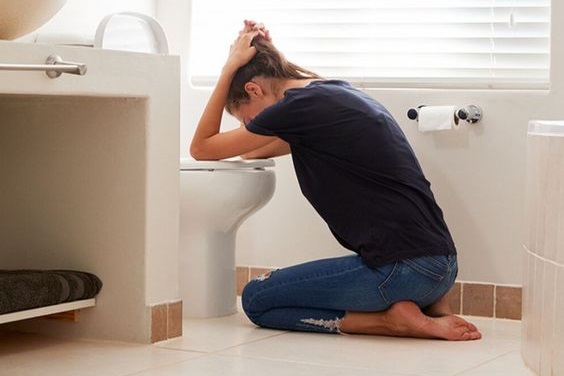 Abortion pills have a great effect on the body and can cause nausea and severe vomiting. If you vomit after one hour of eating the pill, it means that you may vomit again and again for several days. Abortion Pill
(Also Read: How To Test Pregnancy At Home Using Lemon?)
Headache:

Abortion Pill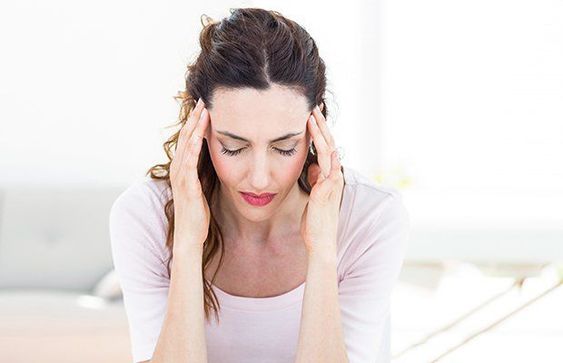 Some women have severe headaches after eating abortion pills. Some women also get dizzy due to which they have trouble getting up and walking. Apart from this, some women may also have a higher fever than normal. Abortion Pill
(Also Read: What Are The Symptoms Of Ovulation? )
Symptoms Of Incomplete Abortion: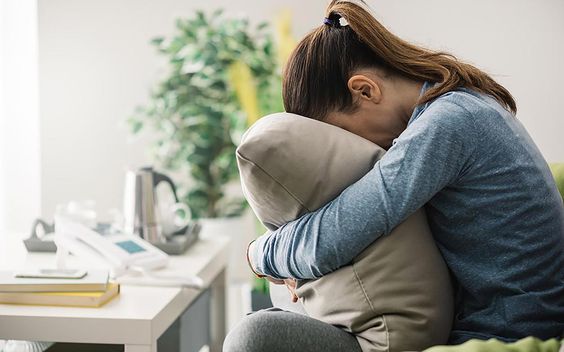 If your miscarriage is incomplete or not completely successful, you will usually know its symptoms. An incomplete abortion or miscarriage is usually not successful in the same condition when the gestation period is longer than eight to ten weeks. In this situation, the pills do not work and the miscarriage does not happen. Let us know what are the symptoms of an incomplete or failed abortion. Abortion Pill
The fetus or uterine tissue is not able to come out completely when there is an incomplete abortion when the blood carcass does not come out of the vagina and only normal bleeding can be recognized that the abortion has not been successful.

Abortion Pill

If you have severe bleeding several days or longer after eating abortion pills, and the bleeding does not decrease in any way, it means that your abortion has not been successful.

Abortion Pill

If you have severe abdominal pain and this pain lasts for more than two days and the fever does not recover for weeks and the pain starts immediately after pressing the stomach, then your abortion is incomplete.

Abortion Pill
(Also Read: Essential Sexual Hygiene Tips For Women After Sex)
When Periods Come After Medical Abortion: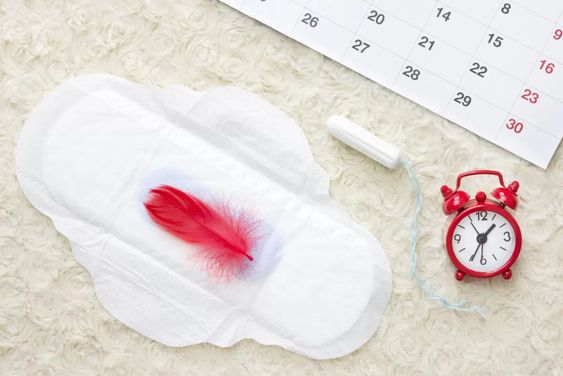 Menstruation returns to normal again after four to six weeks after miscarriage. However, pregnancy hormones remain in the uterus for some time due to which there can be some delay in menstruation. But if menstruation does not come for eight weeks, then one should go to the doctor immediately. The first menstrual period after an abortion maybe a few days longer than the normal menstrual period and the blood may also be higher.
The reason for this is that it takes time for the hormone to return to normal again. Also, it should be noted that after the abortion, the pregnancy hormone is again produced at very high levels due to which your menstrual cycle is disturbed. It is possible. Abortion Pill