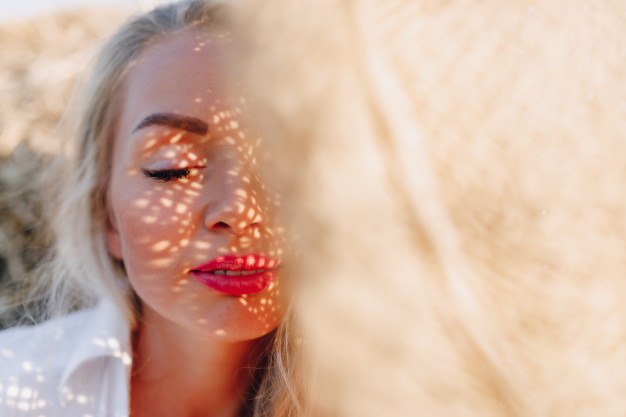 In the summer season, the skin of most people often turns tanned, which looks bad. Today we will tell you about tan removing tips for full body whitening. To look beautiful, it is not only necessary to have a glowy face, but it is also necessary to have beautiful skin on your body. So, see below some sun tan removing tips here…
Tan Removing Tips:
If you are also troubled by the tanning of the body, then the remedy given here to remove tan from your hands and feet will help in fairing your entire body. Let us know this in detail. Follow the following tips to make your whole body fair. The below-given home body lotions will make your skin fair and glowing.
(Also Read:13 Effective Home Remedies For Acne Scars)
1. Apply Sunscreen:

tan removing tips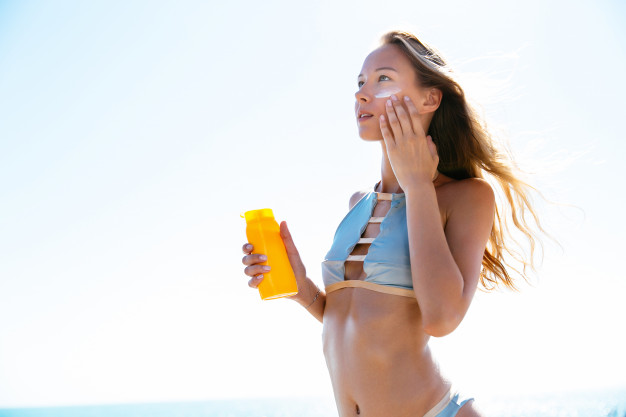 Apply body lotion and sunscreen to the skin to remove tan. This is one of the best tan removing tips. Sunscreen not only saves your skin from sun rays it also helps to remove tan also. So, it is important to use sunscreen even if you are indoor.
2. Wear Full Covered Clothes:

tan removing tips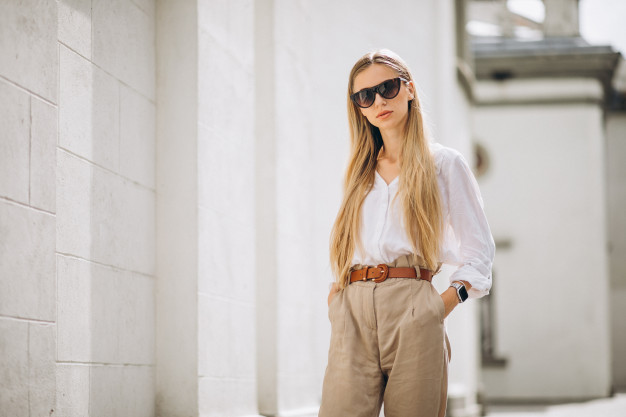 To protect your body from the tan caused by the sun, whenever you go out of the house, cover your hands, feet, and face completely with clothes.
(Also Read: How Does The Menstruation Cycle Works?)
3. Drink More Water:

tan removing tips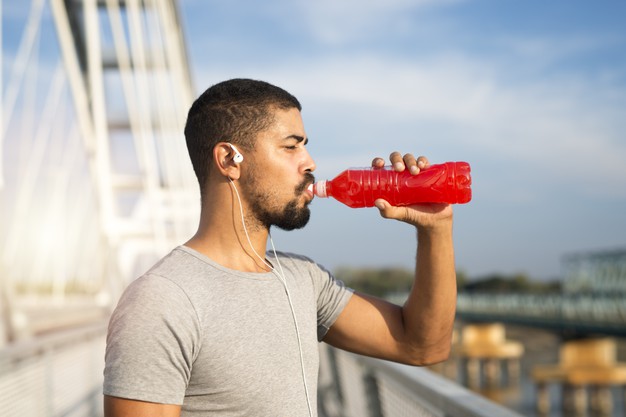 Our body needs water the most. During summer, water keeps your temperature under control in the body. Apart from this, it also helps indirectly to protect the body from being tanned caused by sunlight and to prevent the color from turning black.
4. Lemon Juice:

tan removing tips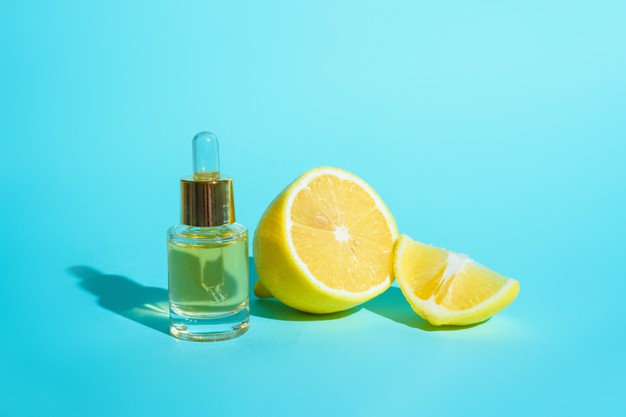 This is the best body cleanser for your body. Lemon juice and baking soda help to reduce sun tan and dark spots on the skin. Coconut oil can also be used to moisturize the body.
How To Use:
For tan removal, you can add 2 teaspoons of coconut oil and half a cup of lemon juice to a cup of baking soda.

Now apply this paste to your body and massage it for 10 minutes.

After that clean it with cold water or take a bath.
(Also Read: Pelvic Inflammatory Disease | Risk | Treatment)
5. Coffee Body Scrub: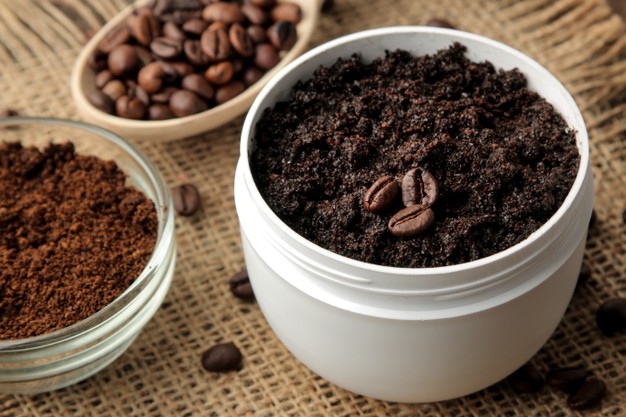 Body scrub made from coffee is the best whitening scrub, you can use it to whiten your entire body. Coffee is rich in antioxidants, which help fight cellulite. It also uses sugar which acts as an exfoliator and helps in getting rid of dead skin. The olive oil added to this scrub penetrates deep into your skin to keep it hydrated and healthy.
How To Use:
To make it, you take 4 cups of powdered coffee, mix 4 cups of sugar and two teaspoons of olive oil in a bowl, and mix it well.

Apply it to your body and massage for at least two minutes.

Now wash the scrub on the body using lukewarm water.
6. Sandalwood: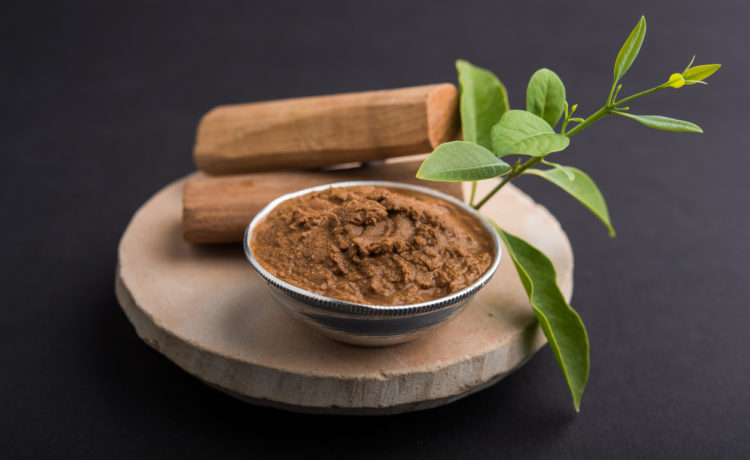 Sandalwood is very beneficial for naturally whitening the skin. This can be used to whiten the full body. Sandalwood powder has anti-inflammatory properties which help to remove all types of skin problems while making your body go fair.
How To Use:
For this, mix half a teaspoon of sandalwood powder with four teaspoons of almond oil, and then add a pinch of turmeric.

After cooling, apply it well on your entire body.

After 20 minutes you wash it with cold water.
(Also Read: Keep Your Intimate Area Hygienic With V Wash)
7. Gram Flour And Tomato: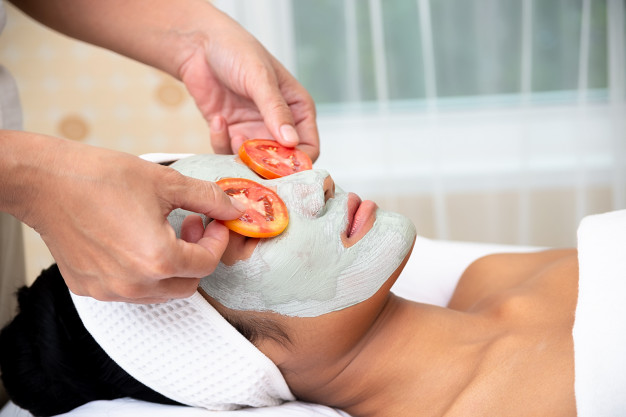 You can use gram flour and tomato to remove tan. Tomato removes the blackness of the skin due to the side effects of UV rays. Gram flour works to remove stains, cleanse the skin color and reduce oil from the skin.
How To Use:
Mix two tablespoons of gram flour well in a ripe tomato juice.

Apply this pack to your entire body and let it dry for 10-15 minutes.

After drying take a bath with cold water.
8. Cucumbers And Rose Water: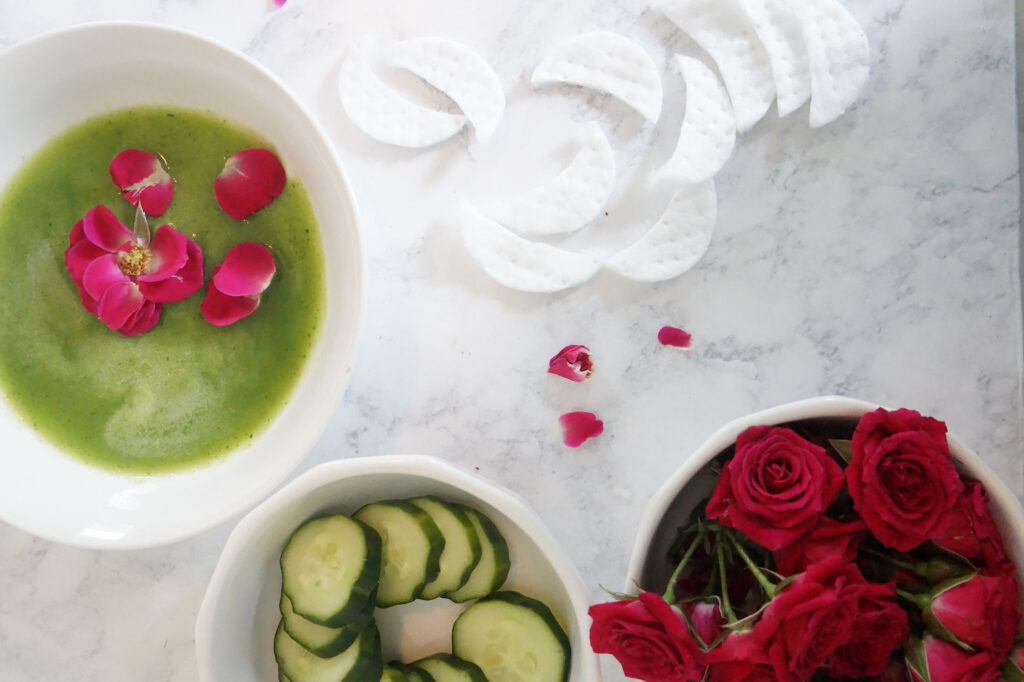 The use of cucumbers and rose water also helps in removing suntan.
How To Use:

tan removing tips 
For this, mix equal quantities of lemon juice, cucumber juice, and rose water. Now apply on the skin with the help of a cotton ball and after some time wash the skin with cold water. This will eliminate the effect of suntan.
(Also Read: How To Use Period Panty?)
9. Yogurt: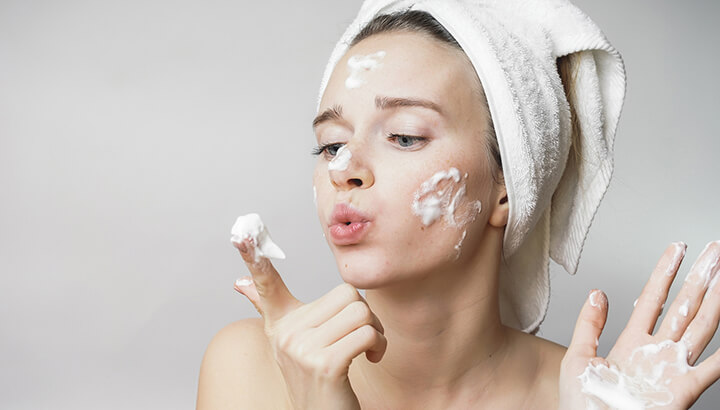 You can easily whiten your entire body by using yogurt. Yogurt moisturizes the skin and protects the skin from UV damage. Yogurt removes all types of skin problems and also makes the skin shiny.
How To Use:

tan removing tips 
To use yogurt to remove tan, add 4 cups of curd and three teaspoons of olive oil, and one teaspoon of honey.

Now apply this paste on your hands and feet and leave it for 30 minutes.

Then take a shower after this.
10. Multani Mitti: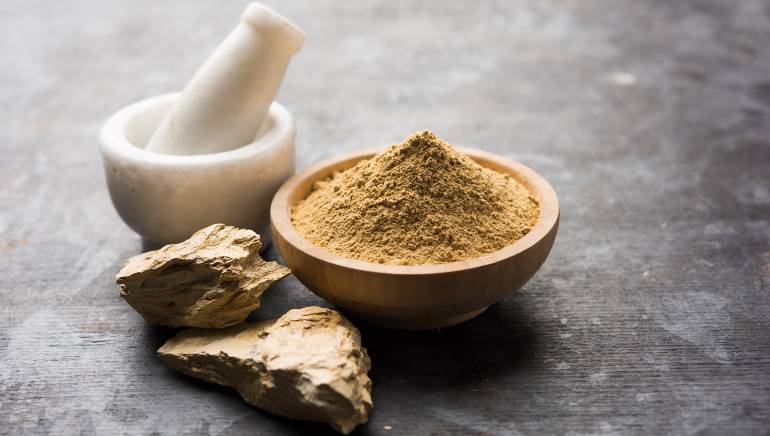 Multani soil contains lime, alumina, and iron oxide, which play an important role in bringing a glow to your limbs. The dusty soil on the oily skin quickly accumulates due to which the skin starts to appear black. By applying Multani mitti for a few days, it absorbs excess oil from the skin layer and removes impurities.
How To Use:

tan removing tips

 
Make a paste by mixing four teaspoons of Multani mitti with two teaspoons of almond oil and a little rose water.

Now apply this mixture on hands and feet and let it dry and take a bath after fifteen minutes.

Trying this recipe thrice a week clears the color of the hands and feet.
(Also Read: Home Remedies For Itchy Vagina)
11. Aloe Vera: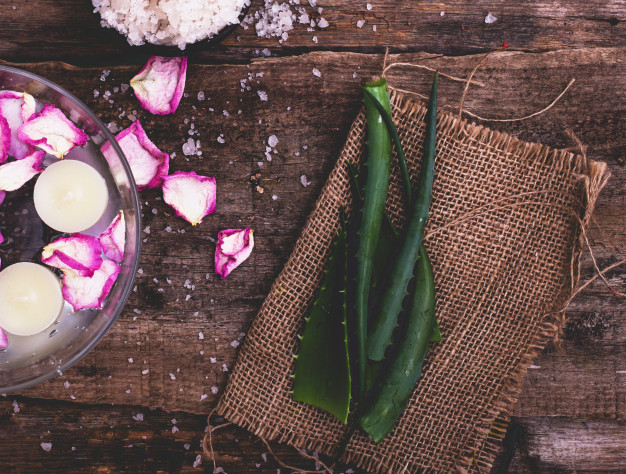 Aloe vera helps in removing sunburn, so it is beneficial to use on body skin. The rays of the sunburn our skin due to which the skin becomes black. You should use aloe vera for a full body fair as the antioxidants in aloe vera are very helpful in deep cooling the skin and at the same time, aloe vera nourishes the skin which makes the skin glow.
How To Use:

tan removing tips 
To use aloe vera in tan removal tips, you take ½ cup of aloe vera gel, add two teaspoons of vitamin E oil and any shower gel to it.

Now apply this mixture to the whole body before bathing.

Take a shower after some time.

In a few days, your body will become white.
Conclusion:
The harmful rays coming from the sun have the greatest effect on our bodies. Due to these harmful rays, the skin starts feeling dry and lifeless. So, if you want to remove sun tan from your body as well as the face you can get help from these tan removing tips. These can be very much helpful to remove tan.