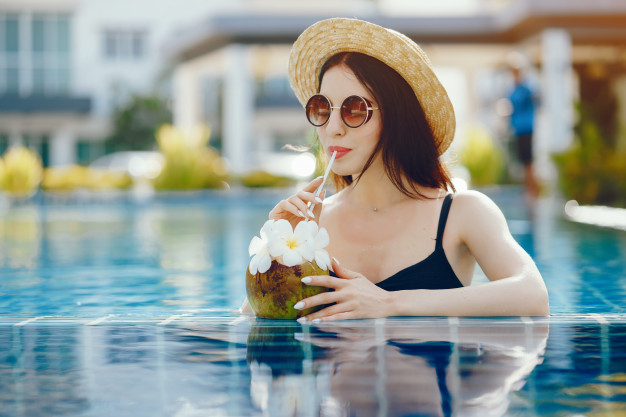 As soon as the summer comes, mango panna and lemonade are remembered, to prevent dehydration in the heat. Many people prefer to drink homemade drinks rather than cold drinks and soda outside, and these...
About Us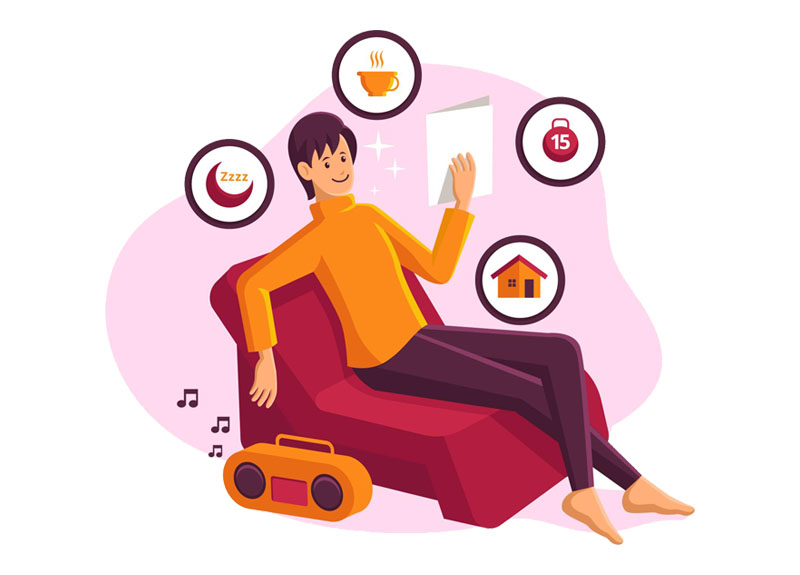 intimatehygine.com
Hygiene means the way to stay healthy. It is not only important for physical but also mental health, because it directly affects your mind and brain.
Favourite Quotes
Ninth-tenths of our sickness can be prevented by right thinking plus right hygiene --nine-tenths of it!
- HENRY MILLER