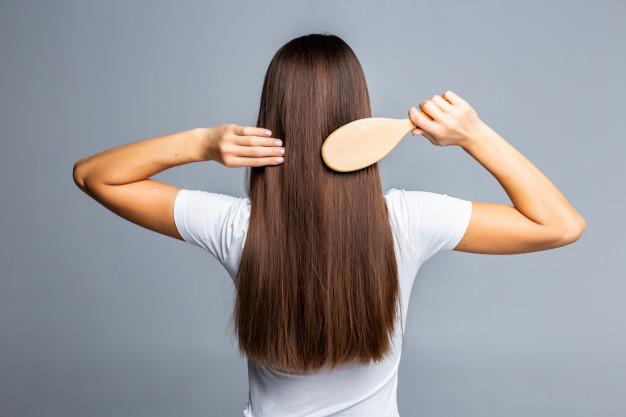 Be it a man or a woman, everyone wants dark and thick hair on their head. Woman want their hair to grow up fast. Our hair plays a very important role in enhancing facial...
About Us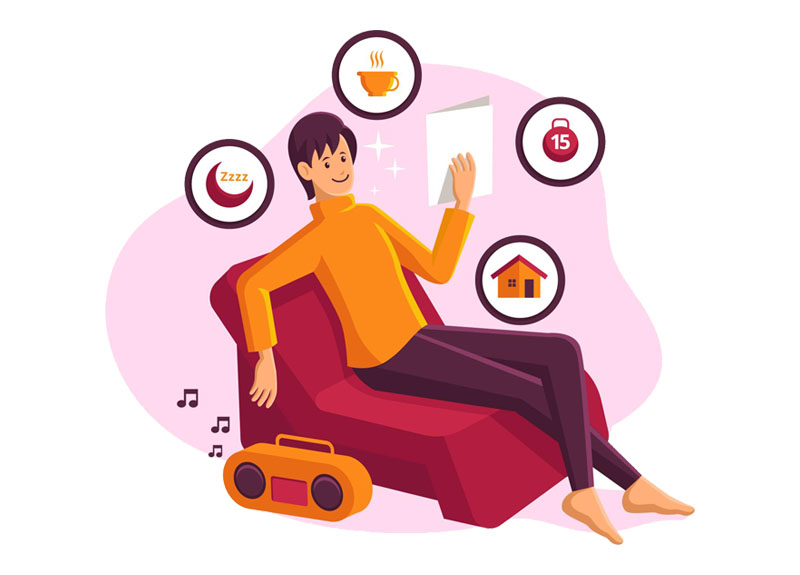 intimatehygine.com
Hygiene means the way to stay healthy. It is not only important for physical but also mental health, because it directly affects your mind and brain.
Favourite Quotes
Ninth-tenths of our sickness can be prevented by right thinking plus right hygiene --nine-tenths of it!
- HENRY MILLER