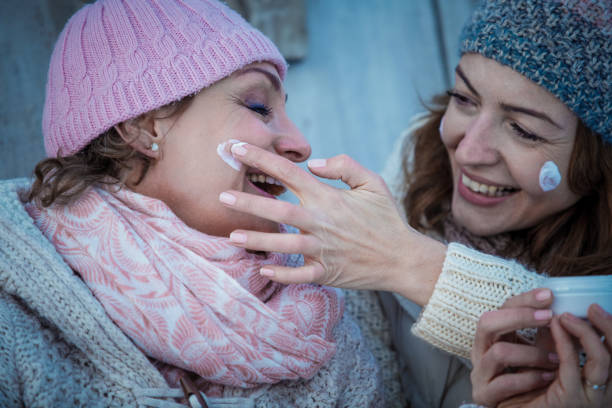 Dry skin is a common problem in winter in which dry patches appear on the skin and the skin starts cracking. Apart from this, the face also turns black in the winter season, for...
About Us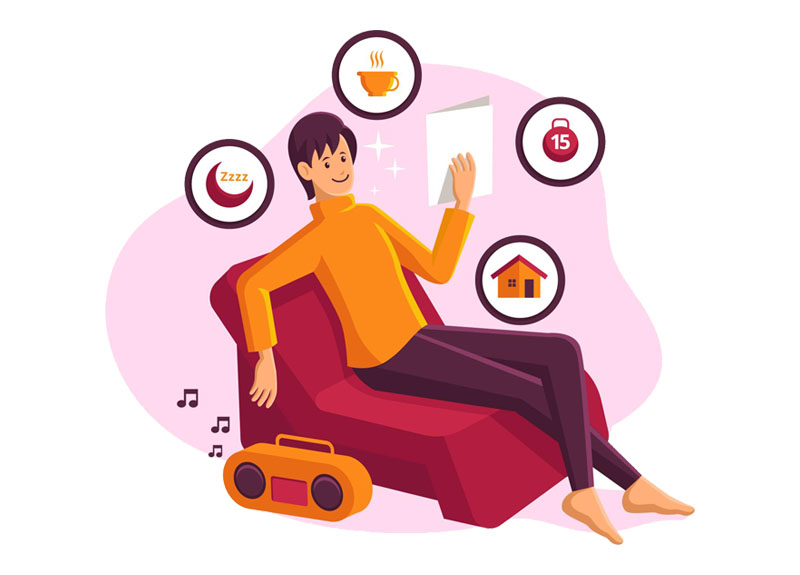 intimatehygine.com
Hygiene means the way to stay healthy. It is not only important for physical but also mental health, because it directly affects your mind and brain.
Favourite Quotes
Ninth-tenths of our sickness can be prevented by right thinking plus right hygiene --nine-tenths of it!
- HENRY MILLER