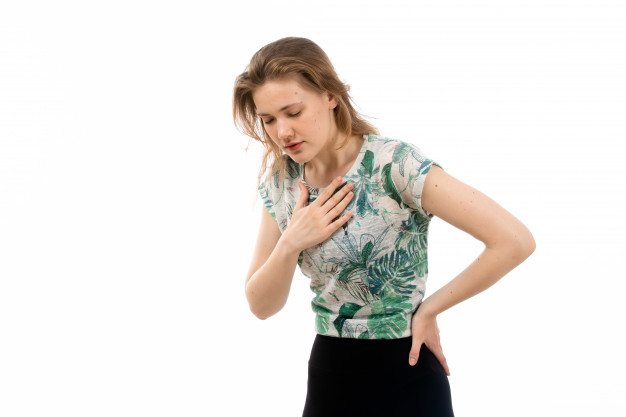 Oxygen is the most important gas for our body, life is not possible without it. But due to increasing pollution, we are not getting pure oxygen due to which the oxygen level in our...
About Us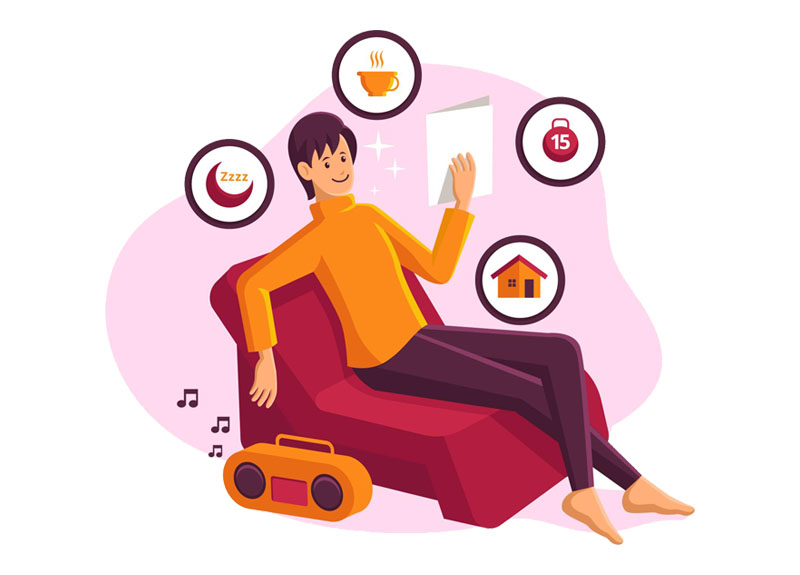 intimatehygine.com
Hygiene means the way to stay healthy. It is not only important for physical but also mental health, because it directly affects your mind and brain.
Favourite Quotes
Ninth-tenths of our sickness can be prevented by right thinking plus right hygiene --nine-tenths of it!
- HENRY MILLER