Image Your immunity is the ability to protect you from diseases and infections and help white blood cells fight disease. When a person's immune system is weak, he is also at risk of diseases....
About Us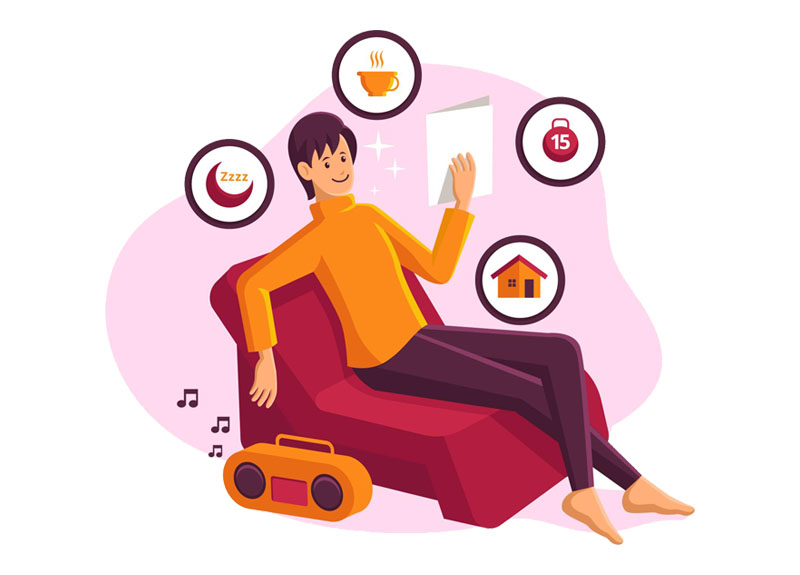 intimatehygine.com
Hygiene means the way to stay healthy. It is not only important for physical but also mental health, because it directly affects your mind and brain.
Favourite Quotes
Ninth-tenths of our sickness can be prevented by right thinking plus right hygiene --nine-tenths of it!
- HENRY MILLER