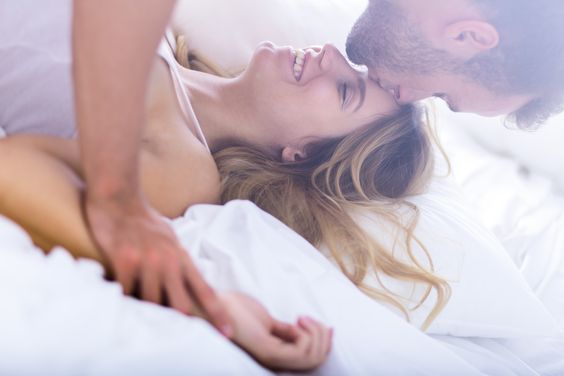 Sex enhances your immune system which you need more in this corona crisis time. When you have a chance to stay at home, having sex with a partner is good. Sex helps to activate your brain cells. Having sex during the corona crisis will make you feel better and think better. In this article, you will know what you should do while having sex in corona virus crisis and how you can enjoy sex during this time.
It increases the flow of blood in your body which you need when you do not get enough physical movement. But you should know the following things while having sex during a corona crisis:
(Also Read: What Are The Effects On Your Body If You Do Not Have Sex?)
Sex In Corona Virus Situation:
It is not yet known. No studies have been conducted to ascertain whether corona viruses are present in the semen or vagina. But during sex, partners face close contact and they breathe close to each other which is the greatest infection risk.
Tips On Sex In Corona Virus Situation:
If you already live with your partner, that is, you share the same bacteria, virus, and fungus, then sex during this time does not increase the risk of infection.

If there are viruses in the house, they are also found on the surfaces of the house. If one partner is infected with it then the other is the most likely to be infected.

Sex helps reduce anxiety. When you are in isolation, it is good to have sex in corona virus situation.

But you should not have sex with a new date or a girlfriend who is not living with you. If one of you is infected, the other will definitely be infected during close contact.

This is not a good time to go on a romantic date under the Corona Crisis. You can use online dating and share your feelings but do not fix any romantic date until the corona crisis is over.
(Also Read: Sex Life VS Corona Virus | Sex Guide In Corona Pandemic)
Safety Tips For Masturbation:
You should wash your hands before playing with your penis (masturbation) and use soap to wash your hands. Viruses are not transmitted through the penis skin. But if the viruses stick to your penis, they can later come into your hand when you touch the penis during urination.
Using Of Sex Toys Now:
You should not share your sex toys to others. In this situation, it is not a good idea to use sex toys in a group. Use only your own sex toys. This is one of the tips on sex in corona virus.