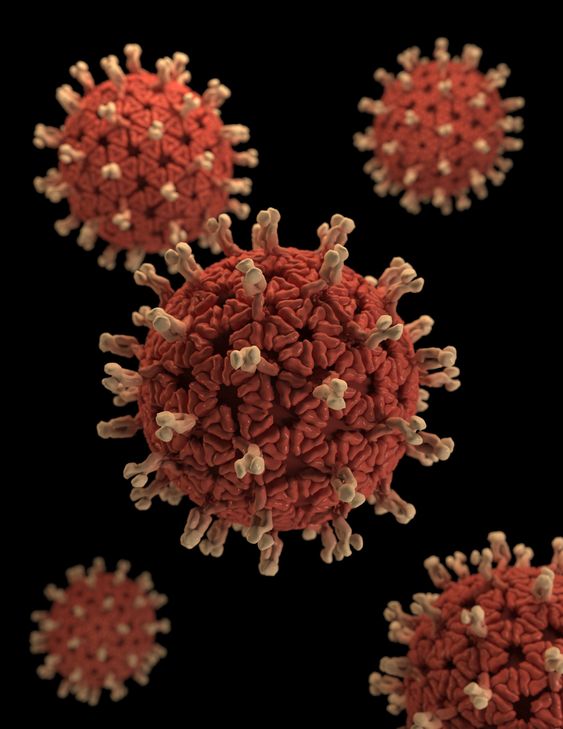 Today the corona pandemic is spread all over the world, its patients are now increasing to 25 to 30 thousand daily in India. Therefore, it is very important to keep the family healthy and safe. Due to the negligence of people, corona infection is now increasing at a more rapid pace. Covid-19 disease is a type of respiratory infection, from which our immune system, the immunity system, has an important role to avoid. So, see below some health tips to maintain in corona time.
Health Tips To Maintain In Corona Situation:
If you keep your immunity strong, then you can still survive after getting caught by this disease. Let us know the 5 tips given by health experts, with the help of which you can keep your family healthy and safe from corona virus.
Health Tips To Maintain In Corona Follow The Rules While Going Outside: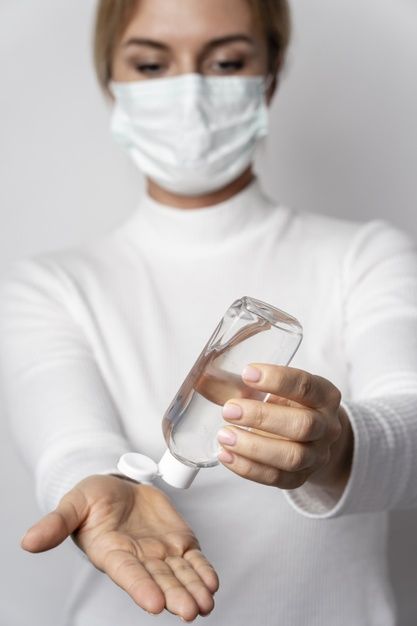 The most important rule to avoid corona virus is to follow Social Distancing. Social distancing means that whenever you get out of your house, keep a distance of at least two yards (about 2 meters) from every person on the public place. With this, apply a mask on your mouth and wash hands before touching your face. If you apply this mask on the mouth, wash your hands frequently, and follow these 3 rules of social distancing, then you can avoid getting caught by the corona virus.
Health Tips To Maintain In Corona Maintain Healthy Diet: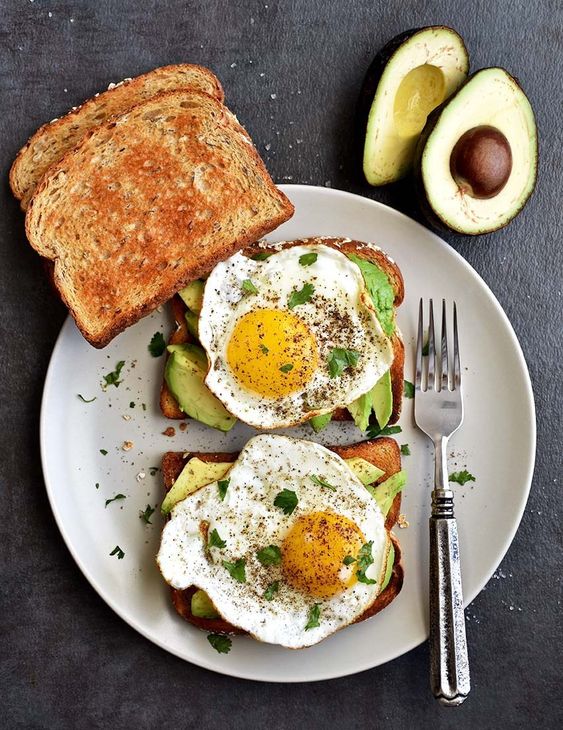 According to Ritika Samadar, Regional Head of Max Healthcare, you can avoid the corona epidemic by paying too much attention to your diet and nutrition. Many people in our country suffer from high BP, diabetes, heart diseases like cardiovascular disease and obesity, etc. According to the WHO, people who are sick with these diseases may be more vulnerable to exposure to Kovid-19. Therefore, by changing the eating habits of all household members, the immunity of their body should be increased. Everyone should include almonds, curd, buttermilk, dosa, pickles, seasonal vegetables and fruits, etc. in their diet.
Health Tips To Maintain In Corona Exercise Daily For 30 Minute: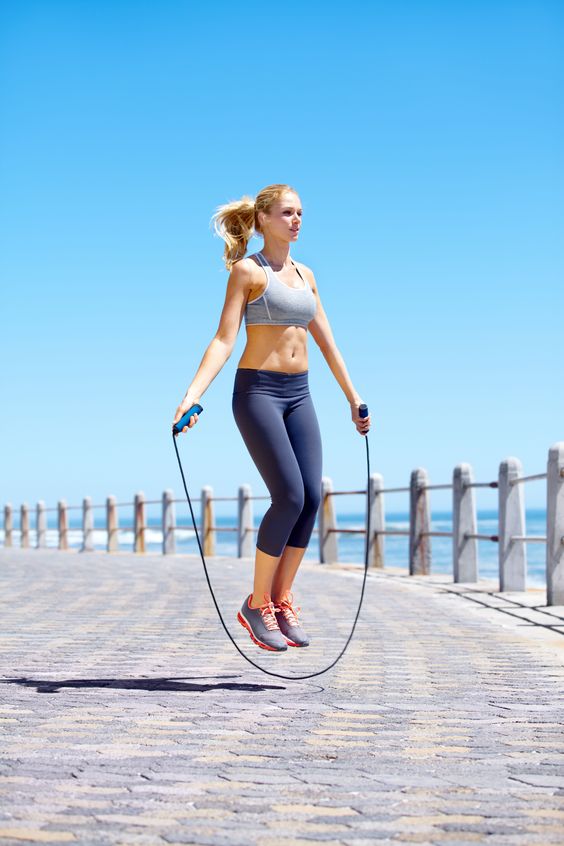 We all know how beneficial daily exercise is to keep our body healthy. You can also increase your body's immunity by exercising daily for 30 minutes. In this 30-minute exercise, you can walk, do squats, do Zumba or aerobics. According to the Diet and Nutrition Expert, to stay healthy, along with exercise, you should follow balanced diet, get enough sleep at night and keep your body clean.
Health Tips To Maintain In Corona Munch Right Snacks: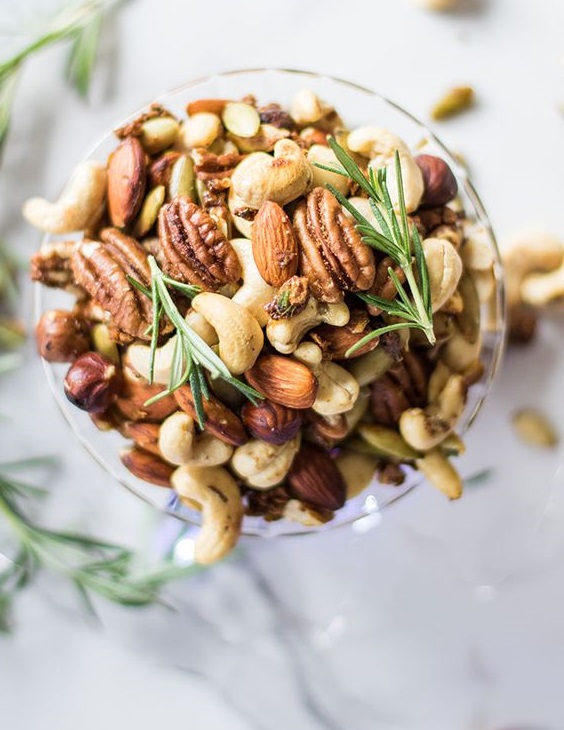 Snacks play an important role in building and destroying our health. But keep in mind that to avoid corona, do not consume fried and processed foods found in the markets. To increase the immunity of your body, you can use roasted makhana, apples, vitamin C rich citrus fruits, and almonds as snacks at home. Almonds can be very beneficial for you. Almonds contain copper and Follett, which serves to strengthen your immunity system.
(Also Read: Tips To Lose Weight For Women)
Health Tips To Maintain In Corona Go Out Of The House Only If necessary: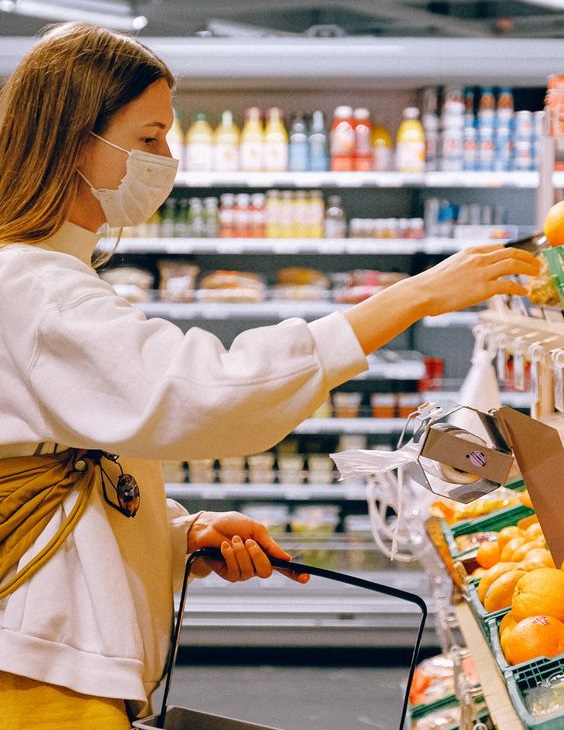 To protect your family from the corona epidemic, allow members to leave the house only when more is needed. Because even though your immunity is good, but if you have got corona virus, then you can go out and spread it. As much as possible, all people stay at home. With this, you can avoid corona infection by adopting all the remedies given above and also by increasing your immunity.